Launch and scale your T-shirt business with

designs that SELL

.
Get a Premium Bundle With 2100 High Quality, Highly Converting, Print-Ready T-shirt Designs.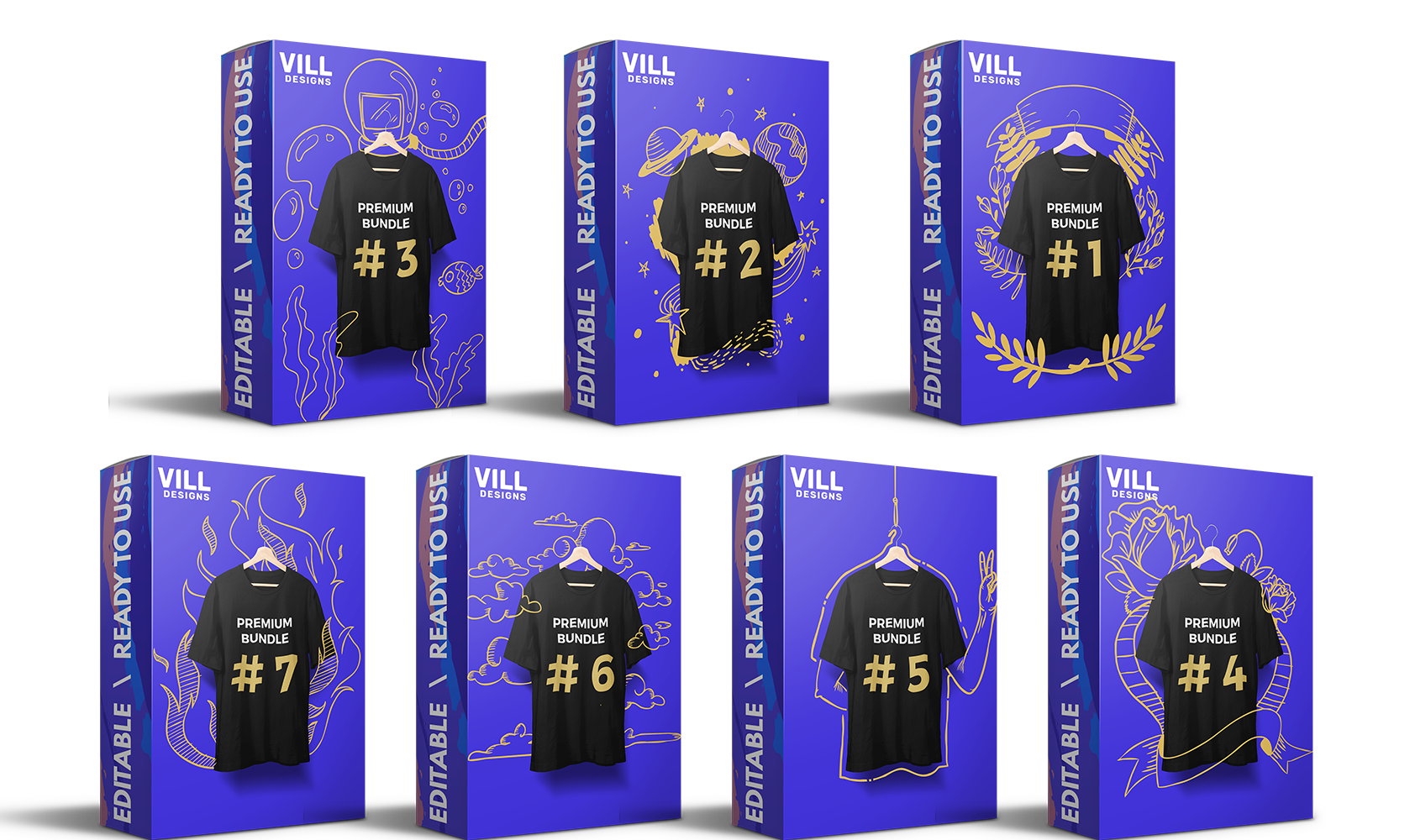 2100 Ready to use T-shirt designs
A wide variety of niches and topics
Works with every printing method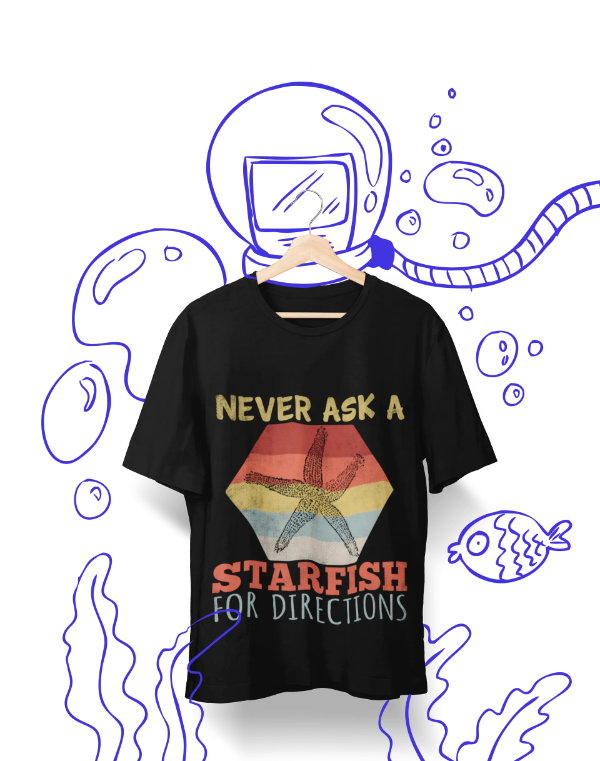 Ready To Use
Our designs come in a ready-to-use PNG format with a transparent background. 300 DPI 4500×5400 resolution.
Highly Converting
With years of experience in the industry we know the exact formula of creating high quality winning designs that SELL.
Engaging
Our designs are funny, witty, clever, and engaging, which means they attract a lot attention and generate more traffic and sales.
Editable
You also get the designs in the original PSD format so the text, colors and graphics are all fully editable using any software that supports PSD file..
Some of the designs from the bundle
Take your T-shirt business to the next level
Boost your sales
The #1 reason why our designs convert so well is because they are not ordinary and boring. We make them funny, witty, clever, and engaging, so they attract a lot of attention, and as a result bring a lot more traffic and sales.
With years of experience in the business, you can rest assured we know exactly how to make high quality winning designs that sell.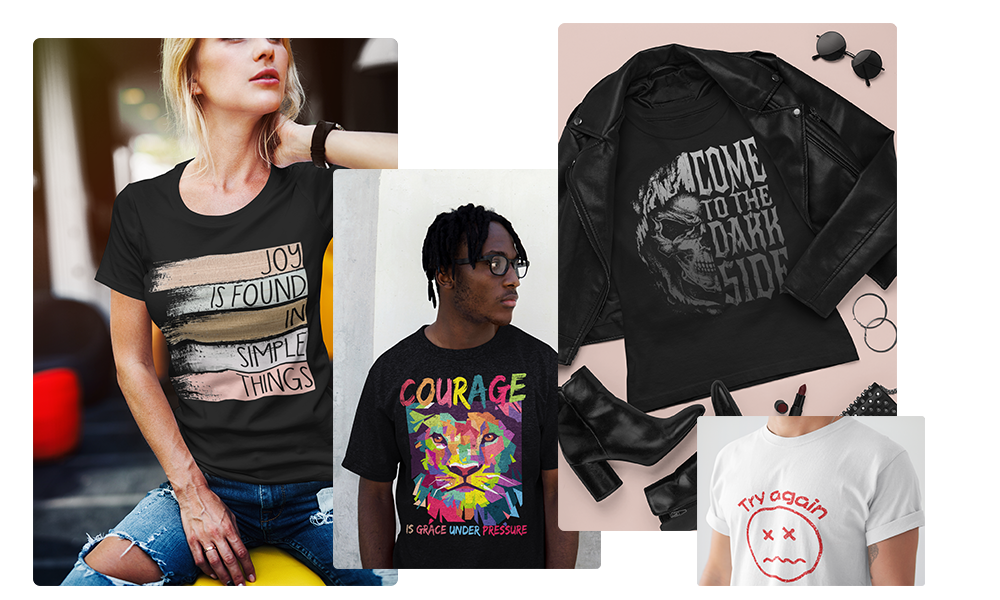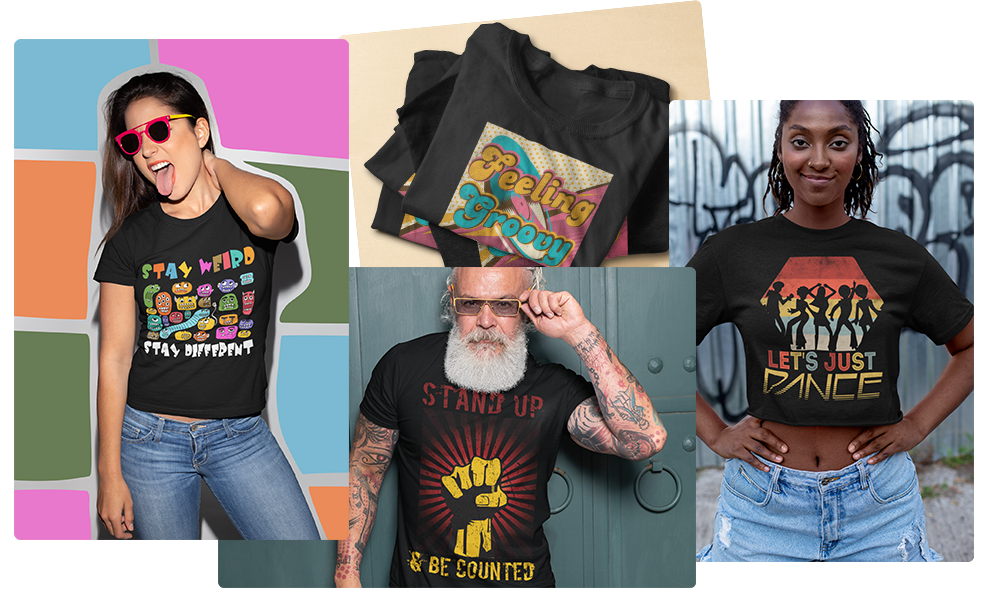 Save time
With 2100 new, ready-to-use designs, you can stop wasting your time on trying to create designs yourself or looking for new designs to buy.
You can start focusing on what's really important for your business - Sales, Marketing, Branding, and Growth.
All the designs are ready for immediate use which means you can start making sales right away.
Expand
With 2100 new, high quality designs, you can easily expand and reach new audiences and scale your business.
Your can target more people according to different demographics, passions and interests.
Furthermore, you will have a large collection of designs to sell to your existing audience and increase the average lifetime value of your customers.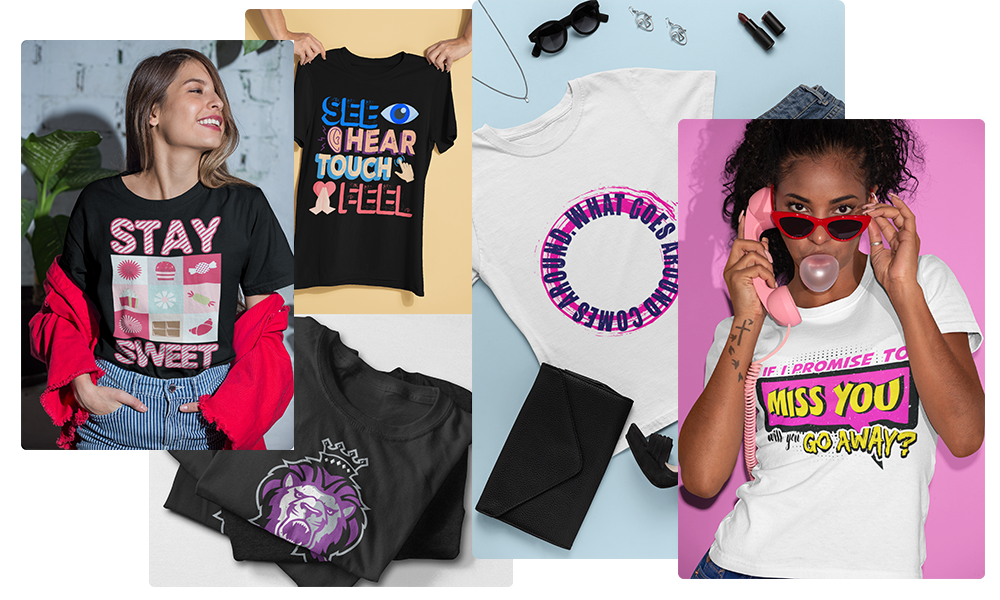 ✦

7 Bundles, 300 designs in each one
✦
A wide variety of niches and topics
✦

 

Ready for immediate use
✦

 

Funny, witty, clever, engaging designs
✦
File formats included: Both PNG and PSD
✦

 

The text, colos, and graphics are editable using Photoshop, or any software that supports PSD files.
✦

 

Print-ready resolution - 300 DPI 4500X5400 Pixels (High Resolution)
✦

 

Transparent background
Get all 7 bundles for a one time payment of only
$679

$67

 
Frequently Asked Questions
How do I get the designs after I purchase?
Upon purchase you will get an email with a download link, and you get to save the designs on your computer.
This way you will have a lifetime access to all of them without having to come back and log in every time you want to use a design.
Does It Work With Every Printing Method?
Yes! The designs come in a print-ready PNG format. The resolution is 300+ DPI 4500×5400 pixels.
This format is compatible with every printing method and equipment and with all the major Print On Demand services.
Can I Use The Designs Commercially?
Yes! Our license allows you to print and sell the designs on T-shirts, hoodies, posters, mugs, pillows, stickers, caps etc.
You can sell an unlimited number of copies.
You can use the designs for promotional purposes – advertising, flyers, website banners, presentations etc.
You can change, edit, and customize the designs as you wish.
You cannot transfer, resell or redistribute the design files in digital format.
How Can I Edit The Designs?
You can edit the designs using any software that supports PSD files.
The tool we recommend is Adobe Photoshop. In Photoshop have all the features available to easily customize whatever you want in the design.
Another good tool is Photopea, which is free. You are allowed to edit and customize the designs however you wish.